REMEX ENGINEERING (SOUTH AFRICA)
Call Us  -
+27113934454
Find Us  -
11 Riverside Commercial Park
13 Ossewa Street, Terenure Ext 2
P.O. BOX 10790 FONTEINRIET 1464
Remex Engineering (Malaysia)
Call Us  -
+60378591096
Find Us  -
Lot 7730, Jalan Subang Permai U6/3,
Seksyen U6, Desa Subang Permai,
40150 Shah Alam, Selangor
Malaysia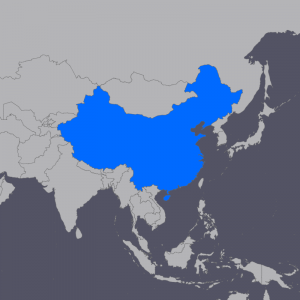 TECWE is the appointed sole agent for China.
Introduction
TECWE is the appointed agent for China and Hong Kong region since 2017. Their experience in transformer oil equipment serves an important complementary component in marketing of REMEX Engineering Regeneration plants. Their technical competence in the industry will provide unparalleled advice in client's transformer oil processing requirement .
公司介绍
公司严格执行安全生产标准化管理,把技术创新放在首位,走自主研发和生产相结合的发展道路,目前已拥有国际水平的设计研发平台,以及多条精良完备的生产线,研发生产实力雄厚。未来的合肥泰可惟,将秉承"团结、勤奋、高效、担当"的企业文化,通过观念创新、管理创新、技术创新、市场创新、产品创新,构建高效率、高品质的制造服务体系,发展成为全球优秀的智能制造企业。
联络资料 (Contact Detail)
网络 (website) :http://www.tecwe.cn
邮件 (email)     :sale@tecwe.cn
地址 (address) :安徽省合肥市高新区科学大道103号浙商大厦A座508
电话 (tel no.)    :+8655165817158
传真 (fax no.)   :+8655165817159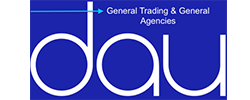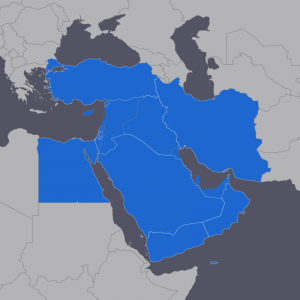 DAU (Diqat Al_Ufuq) is the appointed sole agent for Middle East.
DAU (Diqat Al_Ufuq) is General Trading and Trading Agencies company Based in the Republic of IRAQ.
They are recognised as one of the leading power trading companies in the Middle East energy industry. They offer reliable, responsible and flexible access to all relevant commodity wholesale markets.
In short, their mission is to optimise and hedge the company's generation plants and customer portfolios. They provide all kind of service to the power plants, electrical grids and buy electrical and mechanical materials for our customers on the Middle East Region.
website : http:\\www.dau-co.com
email     : info@dau-co.com
address : 52 street -Nearby university of Technology, Baghdad-IRAQ
tel           : (+964) 772 1000 787